Delivery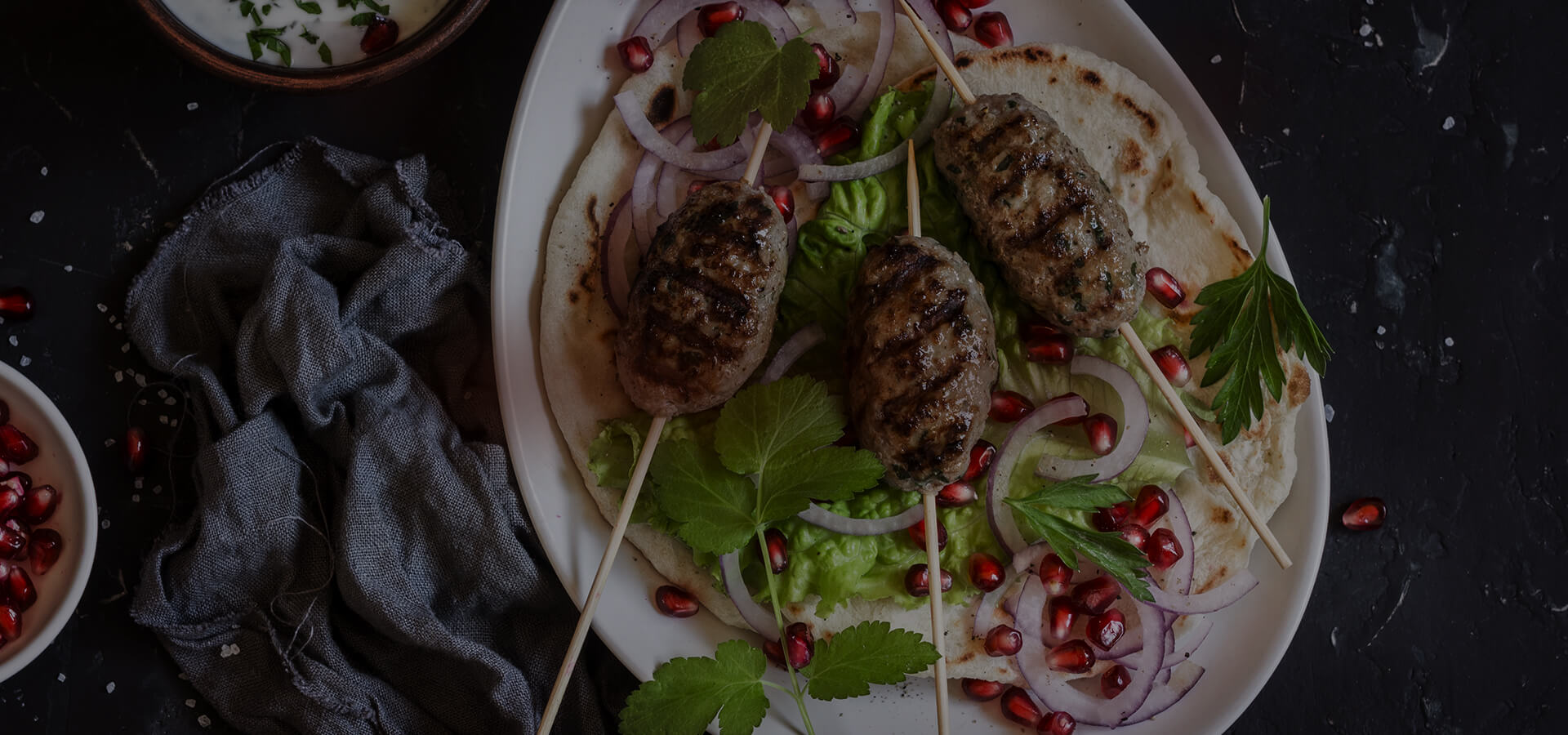 Traditional lebanese cuisine, made with love and patience
About us
Our Restaurant
An invitation for travel. Traditionnal lebanese cuisine is delicate, and made with love and patience. The subtle flavors and sweet scents it contains will delight you and transport you to the Middle East.

Come taste our varied dishes. Lebanese cuisine is the one of the sun; it mixes the richness of its sea products and the one of the mediterranean land products. Very diverse, it is a cuisine full of flavors and colors. It is the reflection of the traditionnal Lebanese sens of hospitality and of the heritage of diverse influences that crossed Lebanon though millenia (greek, roman, ottoman, french...)
Read more
Introduction
An invitation to travel. The subtle flavors and sweet scents it contains will delight you and transport you to the Middle East.
Come taste our varied dishes. Lebanese cuisine is the one of the sun; it mixes the richness of its sea products and the one of the mediterranean land products. Very diverse, it is a cuisine full of flavors and colors. It is the reflection of the traditionnal Lebanese sens of hospitality and of the heritage of diverse influences that crossed Lebanon though millenia (greek, roman, ottoman, french...)
*
"We have at heart to make you have an
unforgettable evening at our restaurants"
In the Kitchen
Proud of their country, our chefs will be pleased to make you discover a selection of mezzes and Lebanese specialties. Trained to the art of cooking by their mothers, our chefs have developped an authentic and subtle cuisine that will enchant you.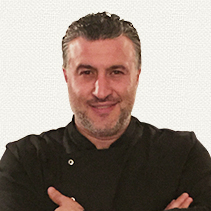 Mohamad Nassereddine
Chef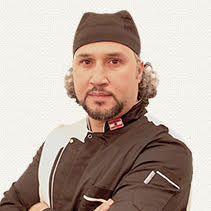 Ahmed Nassereddine
Chef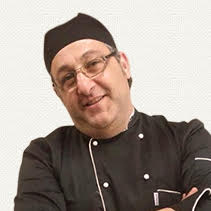 Hassan Nassereddine
Chef