Delivery
Our Restaurant
An invitation for travel. Traditionnal lebanese cuisine is delicate, and made with love and patience. The subtle flavors and sweet scents it contains will delight you and transport you to the Middle East.

Come taste our varied dishes. Lebanese cuisine is the one of the sun; it mixes the richness of its sea products and the one of the mediterranean land products. Very diverse, it is a cuisine full of flavors and colors. It is the reflection of the traditionnal Lebanese sens of hospitality and of the heritage of diverse influences that crossed Lebanon though millenia (greek, roman, ottoman, french...)
Read more
Opening Times
Monday
Closed
Tuesday to Friday
12h-14h and 18h30-22h
Saturday and Sunday
12h-14h and 18h30-22h
*
Reservation
Lorem Ipsum

Lorem ipsum dolor sit amet conse ctetur voluptate velit esse cillum dolore eu

Dolor Sit Amet

Lorem ipsum dolor sit amet conse ctetur voluptate velit esse cillum dolore eu

Ctetur Voluptate

Lorem ipsum dolor sit amet conse ctetur voluptate velit esse cillum dolore eu
Custom Block
Lorem ipsum dolor sit amet conse ctetu
Sit amet conse ctetur adipisicing elit, sed do eiusmod tempor incididunt ut labore et dolore magna aliqua. Ut enim ad minim veniam, quis nostrud exercitation ullamco laboris nisi ut aliquip ex ea commodo consequat. Duis aute irure dolor in reprehenderit.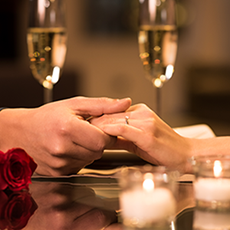 Marriges
Do you want to treat yourself with a lebanese buffet for your wedding ? We have the experience and we come over provide mezzes, shawarmas, skewers and oriental desserts. Do not hesitate to ask us for an offer!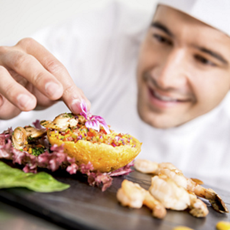 Corporate Events
We welcome you for your company dinners. Custom menus can be created for your events.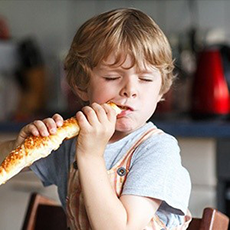 Family Events
Four your birthday parties we can offer all our specialities at our restaurant or at your own home. If it is neccesary we can provide the help of our waiters.
Lebanese Spirit at Home
Order your meal online from Les Trois Phéniciens!
Restaurant's Specialities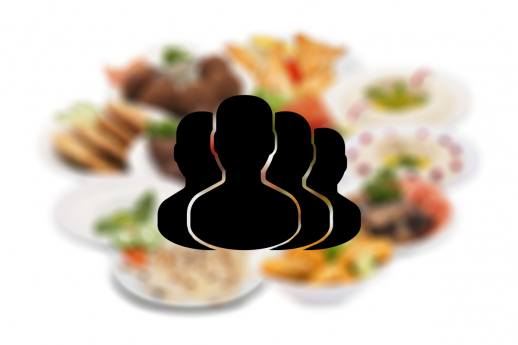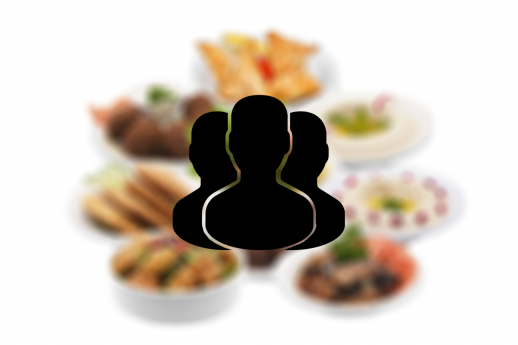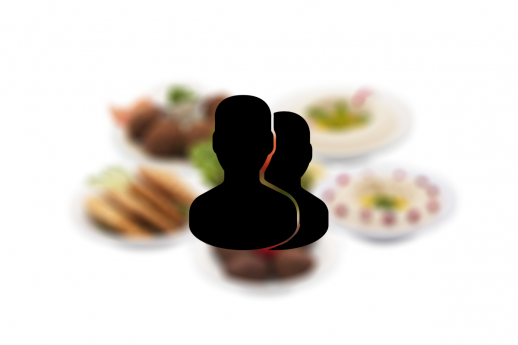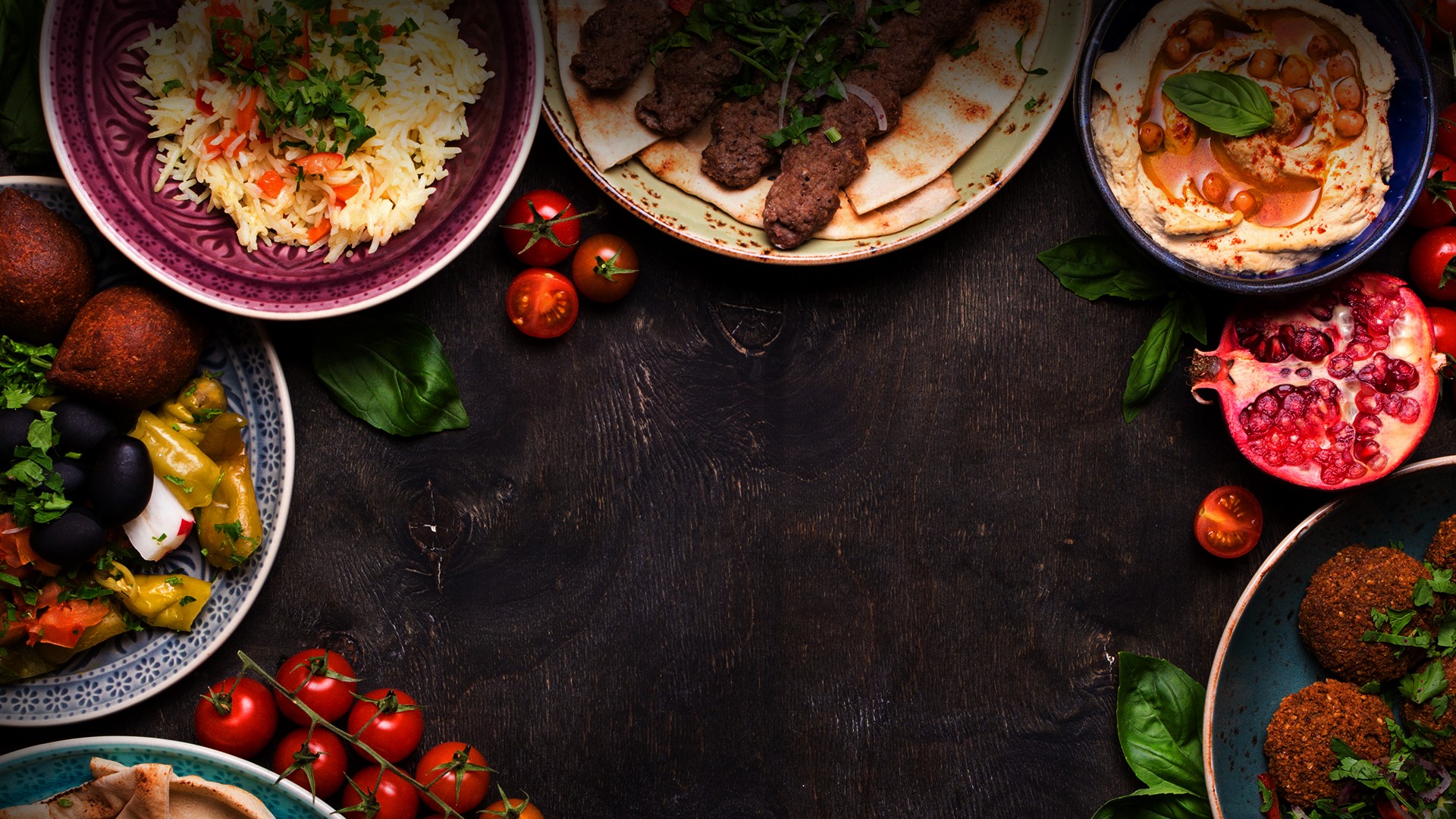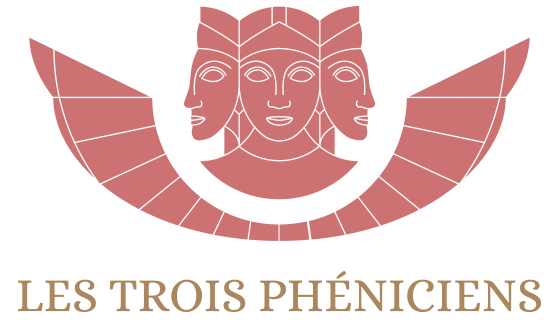 ×
Dear Customer,

Following the latest decisions of the Geneva State Council, we inform you that our restaurant Les Trois Phéniciens is closed but continues to provide its home delivery service 7/7.

We deliver free of charge in the City of Geneva and against expenses in the region.

We also offer contactless pick-ups in front of our restaurant.

Thank you for your confidence

Order at 0227364545